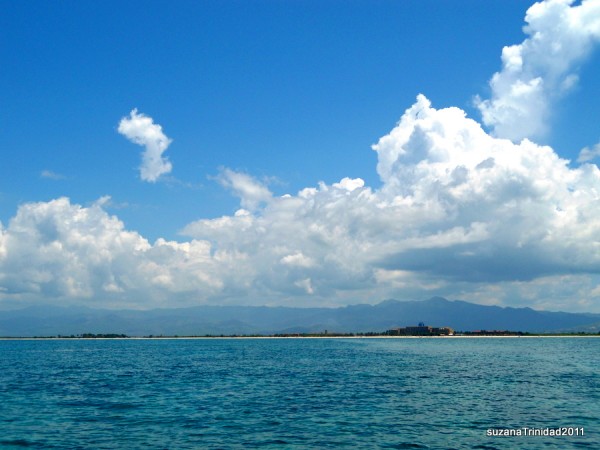 Delight in the rich kaleidoscope of countryside and city life aromas and flavours encompassed in this tour.
Mi Cubita Tour Dates
Jan 21st 2016
Feb 4th 2016
Full
Feb 18th 2016
March 3rd 2016
Yes
March 24th 2016
April 7th 2016
Yes
Dec 5th 2016
Dec 19th 2016
Yes
Jan 5th 2017
Jan 19th 2017
Yes
Price £1140 per person.
Starting the tour in old Havana with time to enjoy the old Colonial city centre, to feel and hear the rhythm of the changing face of Cuba.
Learn the secrets of Tobacco production and cigars, Revolution and the islands Colonial past. Travelling on to the southern coast, the old Spanish city of Trinidad never ceases to delight and enchant with its cobbled streets and back drop of the Sierra de Escambray mountains. Relax and swim in the turquoise waters of Cayo Iguana. Learn more about Ernesto "Che" Guevara on a guided tour of Santa Clara with a visit to the museum and memorial dedicated to his life and activities. A day into the Altiplano Topes de Collantes where you'll enjoy a countryside hike to the Salto del Caburni waterfall and have opportunity to see and taste the "best coffee in the world" from bush to cup at the Casa del Cafe. Night life and music are a large part of daily entertainment and you can enjoy dancing at the Casa de la musica in the city centre beneath the stars in the open air, what could be more romantic!