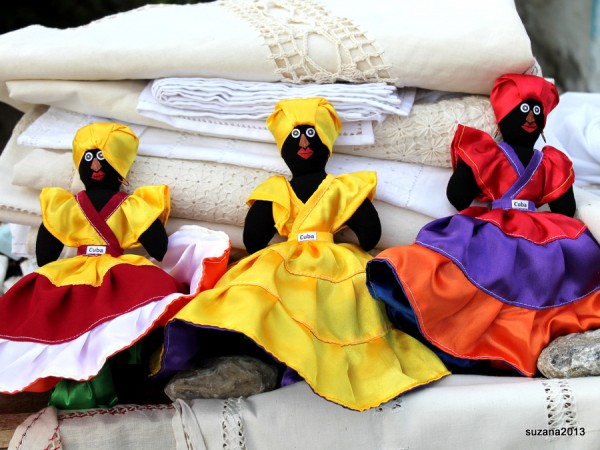 We had fabulous "A Cuban Snapshot" tours in December 2013 and look forward to welcoming new tours and new travellers to Cuba in 2014.
The Jazz Plaza festival will be on offer  for 2014 and tour dates for 2015 will be published shortly!
Please let us know what you would like to know about Cuba and help us improve our site!