A Cuban family outing!
Its the weekend in Havana. The city is full of tourists sitting sipping Cuba Libre and Mojitas in old Havana's street side restaurants and cafes.
The air is hot and the breeze from the sea is only slightly cooling!
Young men and children plunge into the sea as it laps against the walls of the Malecon, down by the harbour these brave young men are delighting in the freshness and excitement that being in the sea brings. The only way to learn to swim is to take the plunge in the open sea!!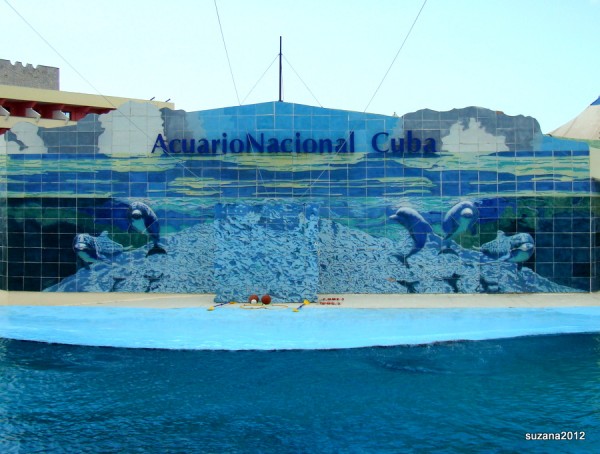 Cuban families living in Havana don't have many options for days out!
Going anywhere costs money and there is no sandy beach in Havana city for a cheap beach party.
Havana does have an Aquarium in Miramar and that can certainly entertain the family group!
The entrance is cheap and there are buses that stop outside the gates!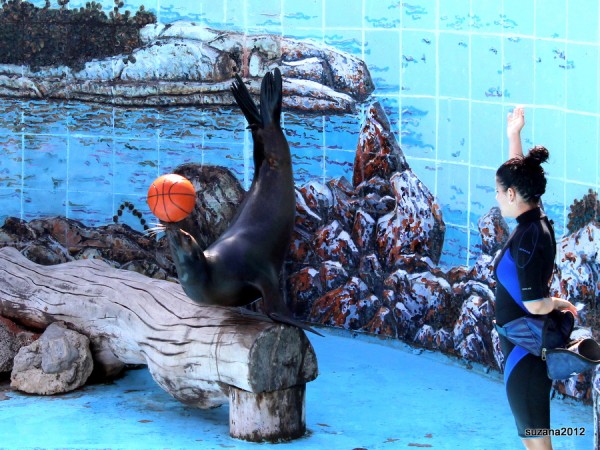 Sadly not much information about the animals housed inside is displayed! It's a case of looking, watching, asking friends if they know what names of the creatures are in the tanks, or even drawing some and finding out at school next week!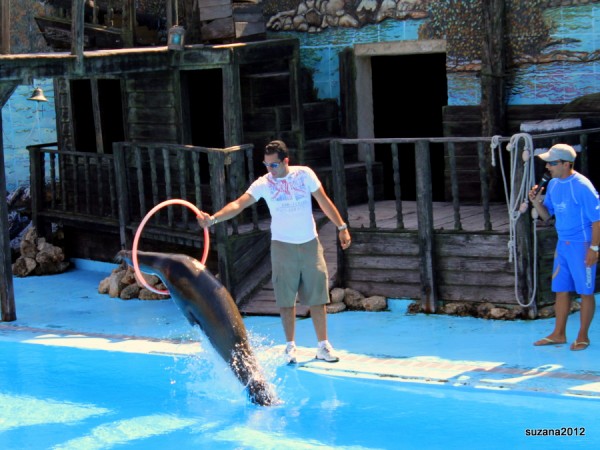 Highlights are the shows! Dolphins and Sea Lions jump through hoops and balance balls on their noses while the crowds cheer and laugh in the blazing sun.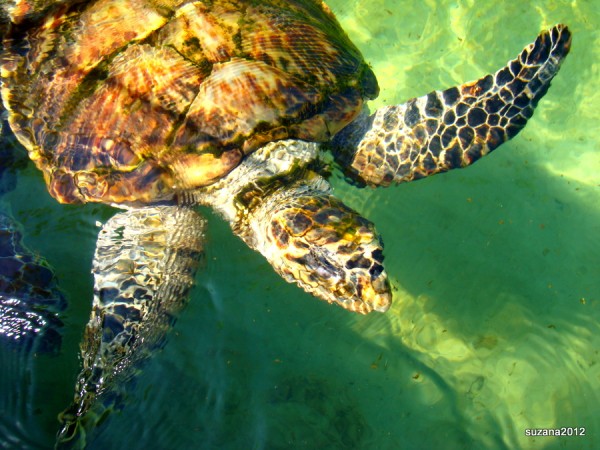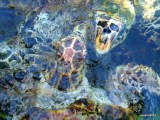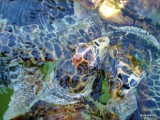 Turtles seems to thrive in the murky waters of the central pond but their lives are not unmolested! Poked and prodded they endure manhandling from the children who know no better and from adults who should know better! Guards sleep in the shadows….
Wild Pelikans drop by for a snooze in the shade, but they are freeagents!!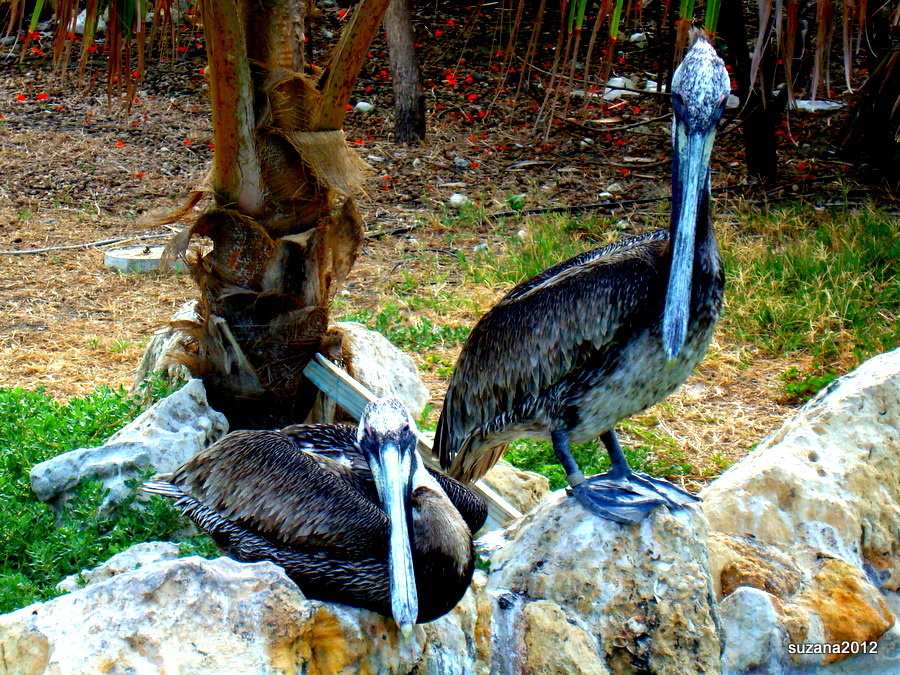 If you are a tourist you can take the Hop On Hop off bus tour and spend some time at the Aquarium or take a taxi!
Tourist price is in CUC convertible pesos locals in MN moneda nacional.
Have you tried our virtual bus tour? Click on this link to Hop on the bus!
https://encompasstours.com/2013/04/virtual-havana-bus-tour/
Why not join us on tour and see Cuba for yourself
A Cuban Snapshot 7 day holiday
https://encompasstours.com/tours/cuba/a-cuban-snapshot-7-days/
Mi Cubita 14 day holiday
https://encompasstours.com/tours/cuba/mi-cubita-cuba14-days/